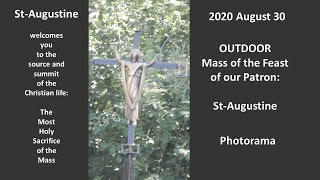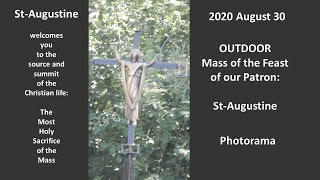 Sunday Mass Cancellation *UPDATE*
Due to the COVID-19 pandemic and state of emergency in Ontario, all Sunday and weekday masses are cancelled from today until April 5. The...
Outdoor Parish Feast Day Mass
Last Sunday, parishioners of St. Augustine's gathered for a special outdoor mass, celebrating (a few days early) the feast of St....